Business strategy for athletes & online entrepreneurs because you're going places and bringing others with you.
Where the heart leads, success follows.
Others need what you're good at, and nine times out of ten, you're good at what you love. After discovering Italy as a professional cyclist, I moved from Canada to Tuscany and now run a travel company selling bike rides and bike trips. I'm here to help bring you and your ideas alive because the world doesn't need another mediocre paper-pusher. We need you.
How to Selling Any-Quality-Thing.
Get instant access to timeless strategies that win hearts and minds.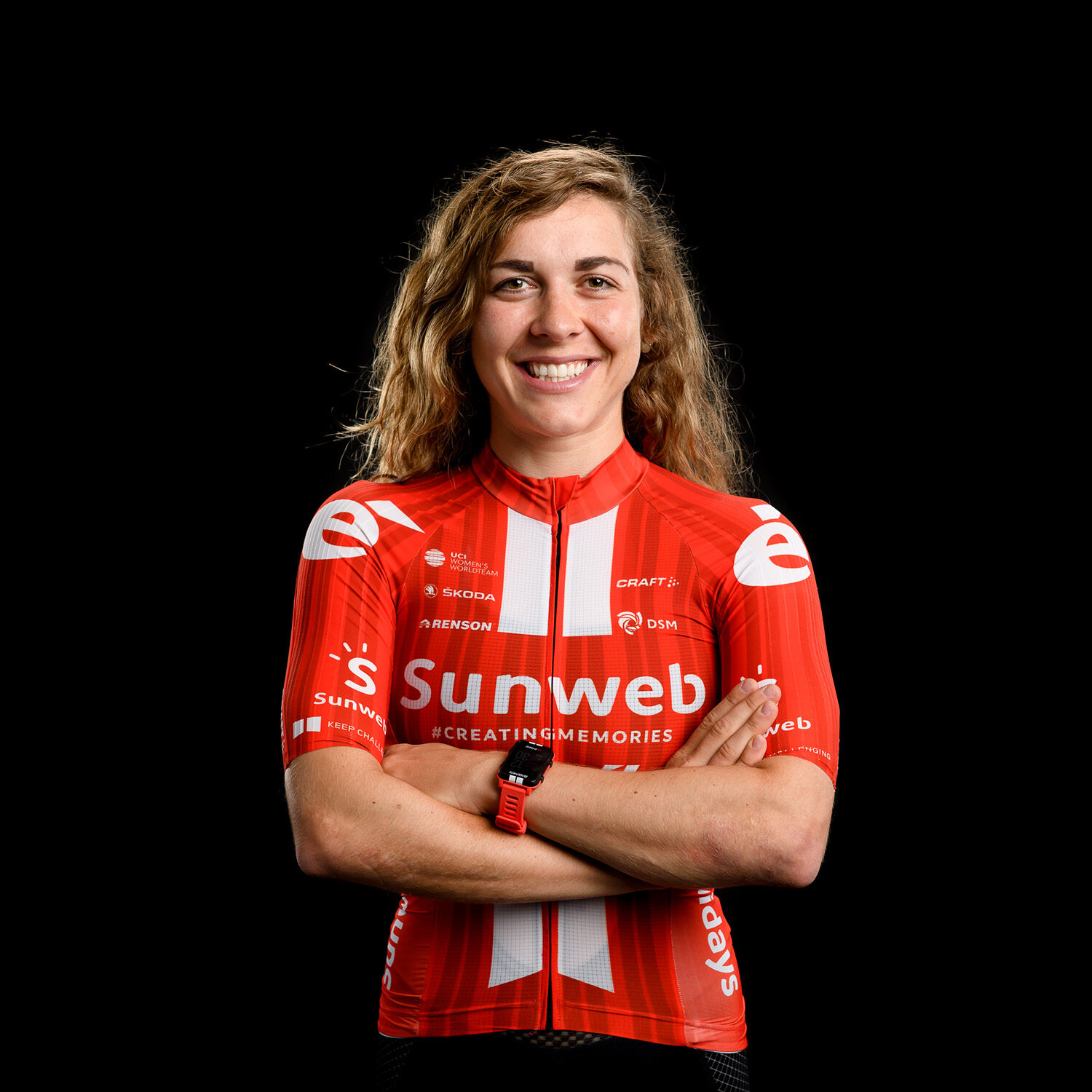 I won my first pro bike race and qualified to compete at World Championships.
-Alison Jackson, Professional Cyclist
My work brings the dreams, aspirations .....